Quality, Reliability & Bonds
Gopal Varma is the founder of the New Laxmi Jewelers. He established New Laxmi jewelers with the vision of providing quality ornaments to the customers. He is known for his ability to inspire and charm people. He emphasizes the importance of understanding customer needs and providing maximum amenities within budget. His leadership is attributed to his versatility and willingness to listen to others and under his Huidance New Laxmi Jewellers strives to pprovide quality ornaments to it's costumers and become a reliable destination for shoppers to fulfil their shopping needs.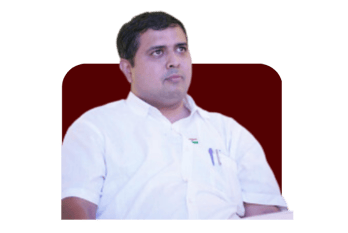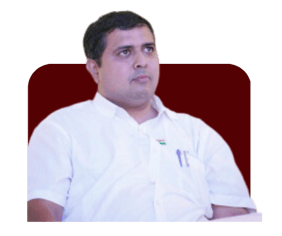 New Laxmi Jewelers specializes in selling various types of jewelry made of gold. We offer a wide range of gold jewelry items such as rings, bracelets, necklaces, and earrings. From traditional to modern day jewelry, we got it all.
We also offer custom-made jewelry designs and we have knowledgeable staff who can help customers choose the perfect piece of jewelry to suit their needs and budget. Additionally, we also provide offers and discounts